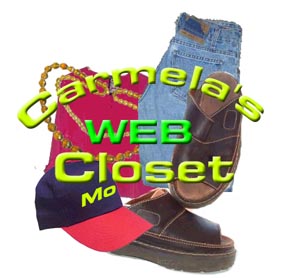 E-Mail me: petemtz@hot.rr.com or contact me at 254-547-1689 (leave message)
This Website is local in Copperas Cove, Texas.

All my clothes that no longer fit will be for sale
here soon! Many items are almost new to an excellent, clean, condition, and I will refund
your money if you are not satisfied.
Shoes

Tops

Coats

Pants

Shirts

PullOvers

List your College Books for trade here